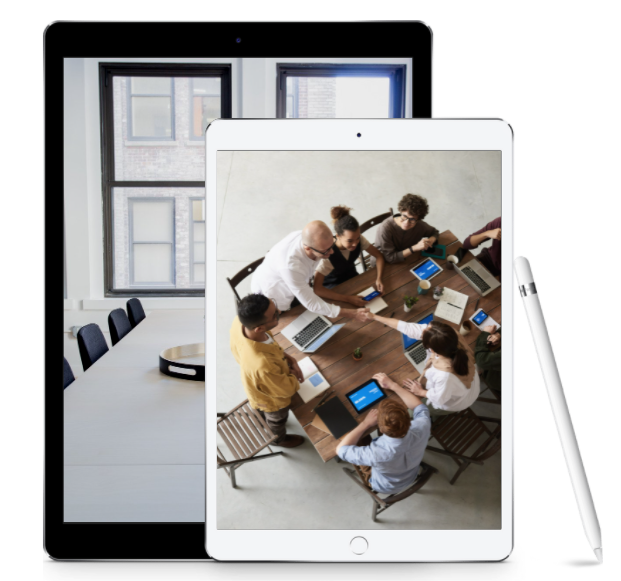 It's summer Firenze is a combination of a Marketing and Communication Agency and a Sports Promotion Company that offers creative and effective solutions to all types of clients.
We identify ourselves as a hybrid business with a dual identity: we offer a wide variety of services that include web development, event organization, and brand and social media management and we create differential strategies for the promotion of winter and summer sports based on a complete internal and external analysis adapted to the needs of each client.We are a team of professionals equipped with a large amount of knowledge in the sports industry and committed to obtaining the greatest benefit for our clients. 
The success of our projects is based on the passion, creativity, knowledge, enthusiasm and quality of the services we offer. The perfect formula to help grow any business.
MARKETING AND COMMUNICATION